7 Gifs That Describe Fool's Paradise Festival
We were honored to take part in the first ever Fool's Paradise festival in St. Augustine, FL on April Fool's Day. This was the first ever Lettuce festival and definitely not the last. Amazing people, funky music, and Florida weather were all key factors in making the weekend a huge success. Here are 7 gifs that capture the spirit of the weekend. Can't wait for next year! Enjoy!
Check out our full photo album here: DubEra Fools Photos
Goldfish Fan
Goldfish Jump!
Funky Smiles
Lettuce Hands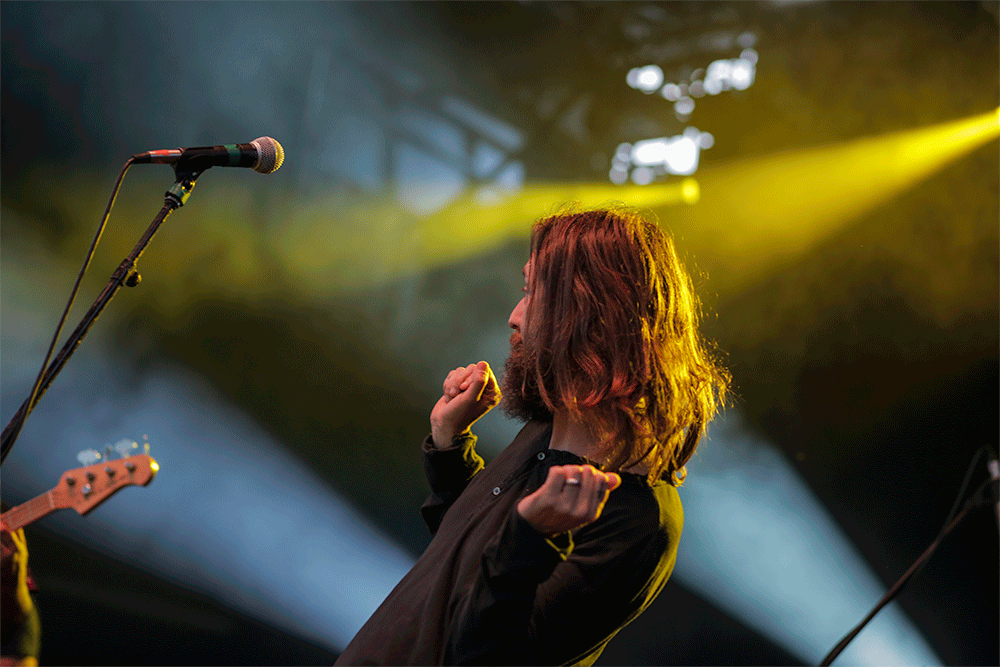 Chris Robinson Groovin
Griz x Lettuce Jam Sesh
The Amp Comes to Life
#review #GRiZ #goldfish #gif #lettuce #dubera #foolsparadise #Festival #staugustine